Redefining Standards in Foam Technologies
➤  Impactful – Supplying global businesses with top-tier foam products.
➤  Innovative – Our  R&D department tirelessly propels industry standards.
➤  Tech-Forward – High-performance, dependable solutions for modern manufacturing.
At Gaska, we extend beyond the realm of conventional tape manufacturing to provide a comprehensive range of foam tape solutions. We are committed to delivering not just products, but strategic, customized solutions that meet the unique needs of manufacturers across the globe.
Comprehensive Solutions for Diverse Industries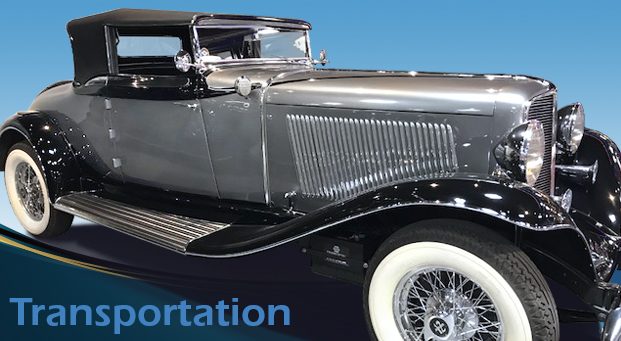 Automotive
We're globally acknowledged as a 'premier' manufacturer, producing yearly certified products and devoted to solutions that conform to rigorous automotive standards.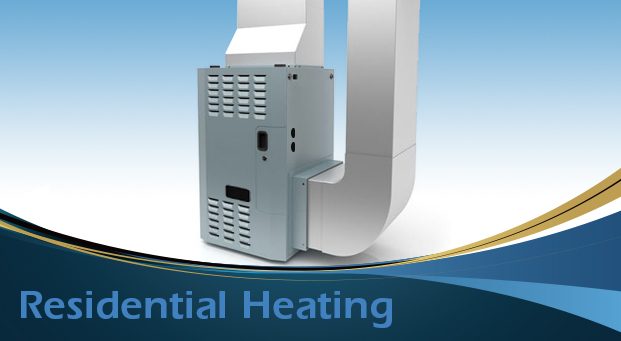 HVAC
Considered a 'top choice' for sealing solutions in commercial and residential heating and air-conditioning spaces, Gaska Tape delivers reliability and efficiency.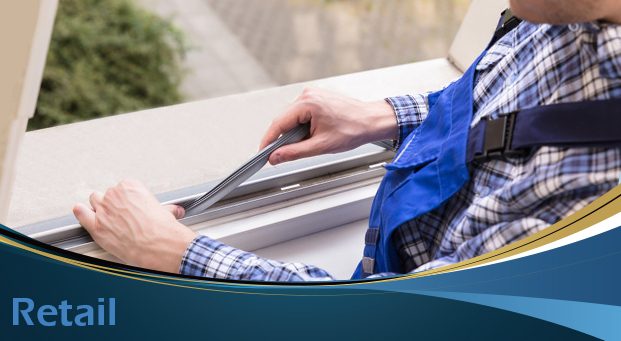 Leisure and Retail
Starting from retail weather-stripping over 50 years ago, Gaska Tape continues to be an engineering industry leader, delivering top-quality products for every retail need.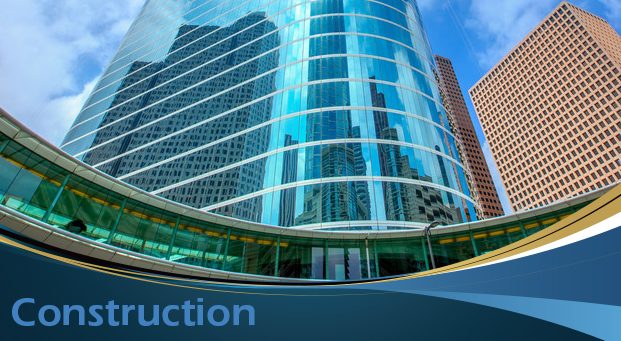 Construction
Our innovative processes have developed versatile products, tested and trusted in various construction applications such as sound barriers and window glazing.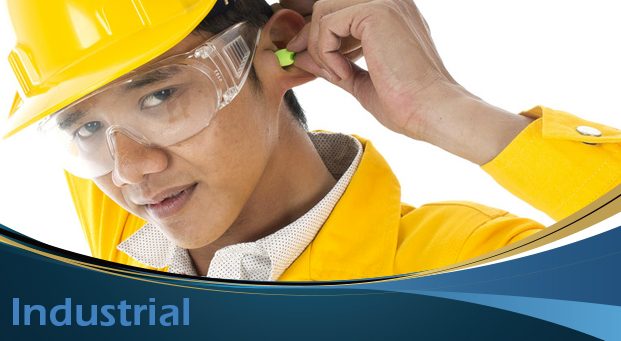 Industrial
Our top-notch laboratory designs seals and gaskets for a wide array of general industrial applications, underscoring our versatility and technical expertise.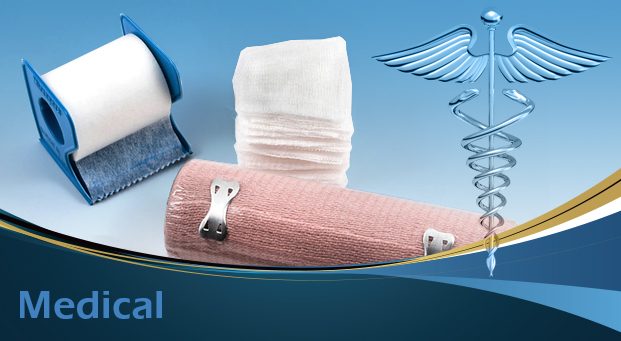 Medical
Our revolutionary technology is utilized to design niche products catering specifically to the medical industry, showcasing our adaptability and innovation.
Gaska Tape offers a diverse range of products, including Polyvinyl Chloride (PVC), Polyester Blend (ESL), Polyolefin (E), Polyvinyl Nitrile (PVN), Cling Foam®, and Acrylic (GHB®) Foams.
At Gaska Tape we pride ourselves on being the Innovators in Foam and Tapes. Our Sales Department will work closely with our new and existing customers to solve and develop custom solutions for your application needs with the support of our Technical Department.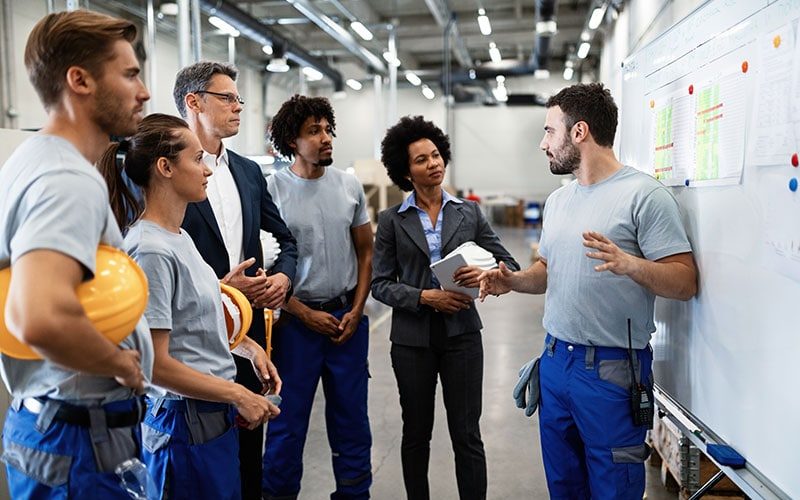 Start redefining your manufacturing standards with Gaska - Contact us today!